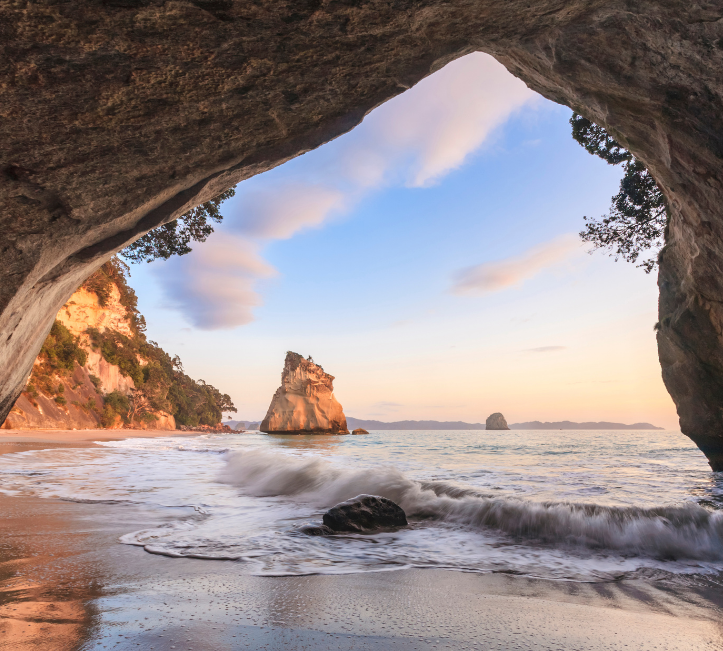 Future proof your career in New Zealand
Universities in New Zealand
New Zealand is perfect study destination for international students, with an incredible natural environment to explore and world-class learning. It is ranked as number 1 for preparing students for the future by The Economic Intelligence Unit.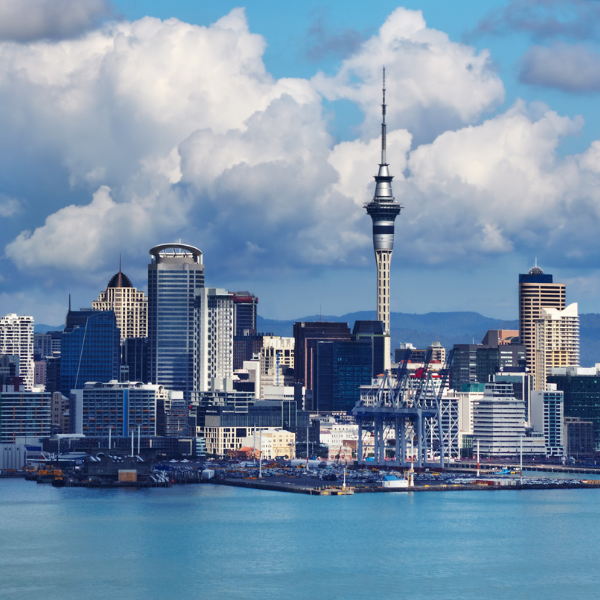 Study at one of the world's best institutions
Do you know that all eight New Zealand universities rank in the top 3% in the world?
Universities in New Zealand focus on personalized learning and job ready skills that will set you up for an amazing career. You'll learn in a culturally diverse atmosphere that is known for being safe and peaceful for international students.
Enjoy hi-tech classes and personalized attention in an innovative educational system
Experience the welcoming people of New Zealand and enjoy their traditional hospitality
Explore the vast wild spaces and take part in endless adventure activities in the most dramatic environment
Top reasons to choose New Zealand as a study destination
Well-funded and innovative universities with friendly people having a zest for life
Unique landscapes that attract visitors from all over the world
Live and study in a safe, prosperous society
Affordable tuition fees in comparison with other countries
Dynamic multi-cultural society
Students can work 20 hours per week (Part time) and 40 hours per week (Full time) during vacations
Post study work visa for 12 months
Attractive scholarships for international students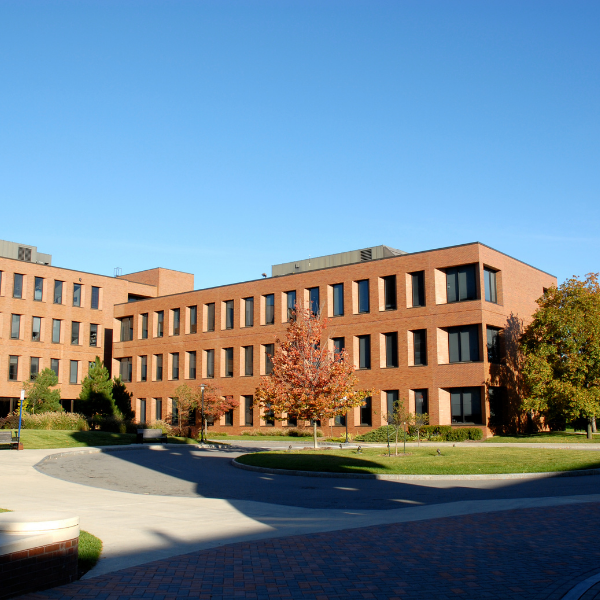 Find out where you can study in New Zealand
New Zealand provides a globally renowned, hands-on learning education system with a fantastic lifestyle and unique living experiences. With 7 of New Zealand's universities in the top 100 global universities, in at least one subject (QS World University Rankings 2020), New Zealand is a popular study destination in the world preferred by international students.

Partner institutions in New Zealand

(Please note that some institutions may not be represented in your region, please connect with our regional counsellors for more information.)
Auckland University of Technology (AUT)
Lincoln University, New Zealand
Massey University - Kaplan International
The University of Auckland
The University of Otago
The University of Waikato
University of Canterbury
University of Otago Language Centre and Foundation Year
Victoria University of Wellington
Ara Institute of Canterbury
Aspire2 International
Auckland Institute of Studies New Zealand
Auckland International College
Le Cordon Bleu New Zealand
Nelson Marlborough Institute of Technology
New Zealand Management Academies - UP
New Zealand School of Tourism - UP
New Zealand Tertiary College
North Tec
Otago Polytechnic
Pacific International Hotel Management School
Southern Institute of Technology
St Matthew's Collegiate School
Study Group - New Zealand
Toi Ohomai Institute of Technology
Unitec Institute of Technology
University of Canterbury International College - Navitas
UP International College
Western Institute of Technology
Wintec Waikato Institute of Technology
Wellington Institute of Technology - WelTec
Whitireia Community Polytechnic Limited
Yoobee Colleges - UP
To get to know about Universities, simply leave your details below and we'll call you.

To apply for a scholarship, simply leave your details below and we'll call you.