Learn how to lead teams, control an empire, and think on your feet
There's no limit to where a qualification in business or management could take you. You'll graduate job-ready, with the skills and practical experience you need to take on ground-breaking roles with some of the world's most exciting companies, or strike out on your own as tomorrow's leading entrepreneur.
You'll learn how to effectively manage teams, keep your finances in order, handle supply and demand, and to embrace new technology.
Here's just some of the subjects you could explore:
Business
Commerce
Accounting
Economics
Marketing
Human Resources
Logistics
Tourism and Events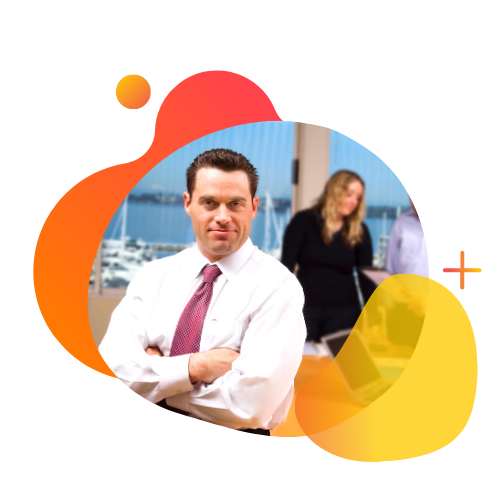 Build your skills and make powerful connections in the industry
With a career in business and commerce, you could find yourself working almost anywhere. Our programs are designed to give you the qualifications you need to succeed, and we back them up with innovative placements and internships, giving you the best chance of future career success.
You'll learn time management, how to juggle multiple priorities, creative thinking and leadership skills that apply to a huge range of workplaces, and your qualification is your starting point to an amazing career.
You could find yourself working in a major international organisation, leading teams and creating unique business solutions
Be your own boss and create your own empire in whichever field you chose, from commercial sales right through to coaching and consultancy work
Build a cutting-edge finance career and help companies revolutionise the way they operate
Develop your creative skills and work in marketing. You'll help companies achieve their sales goals and reach their target audience
Work across a range of industries and build your own career – no two careers in business look the same
Need help because your circumstances have changed?
Studying can be challenging – and if circumstances have changed that make it even more difficult to stick with your current course. Feel free to approach us and we might be able to suggest an alternative, or help you find a way to finish your course with our support.
Get the best advice regarding credit from prior studies
If you've already completed some units in a similar field and want credit towards your program, we can help with that. It can help in shortening your course duration and cut down your costs, giving you more time for practical training and to make the best of your experience as an international student.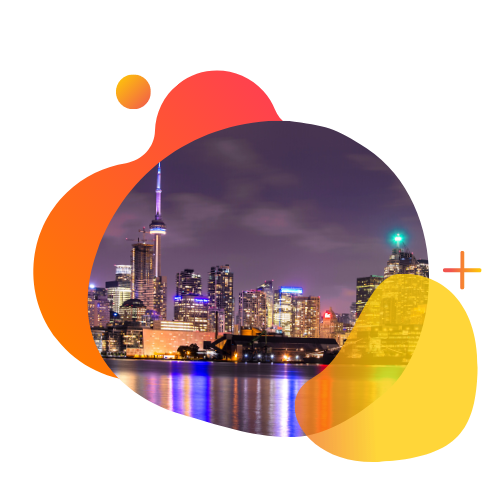 Benefit from a quality education in the world's most livable countries
We can help you get access to top courses in Australia, Canada, USA and New Zealand where you'll get to experience incredible opportunities while being taught by high quality lecturers.
This also gives you a great way to prepare for your career ahead, with first class networking and industry exposure that's not available anywhere else.
Studying abroad is a great way to experience the world with a global education that could set you up for life. All you need to do is apply with us.
We represent the best education institutions globally
With AECC Global, there are many paths to a successful future. We work with some of world's best universities, colleges and schools so you can find the right fit for your education.
We make the whole process worry-free – if you're confused about where to start then talk with our consultants and they'll go through all your options.
Courses in just about every level, from Short Cycle Tertiary courses through to Postgraduate study
Study at your own pace – we'll help structure your enrolment to suit you and your lifestyle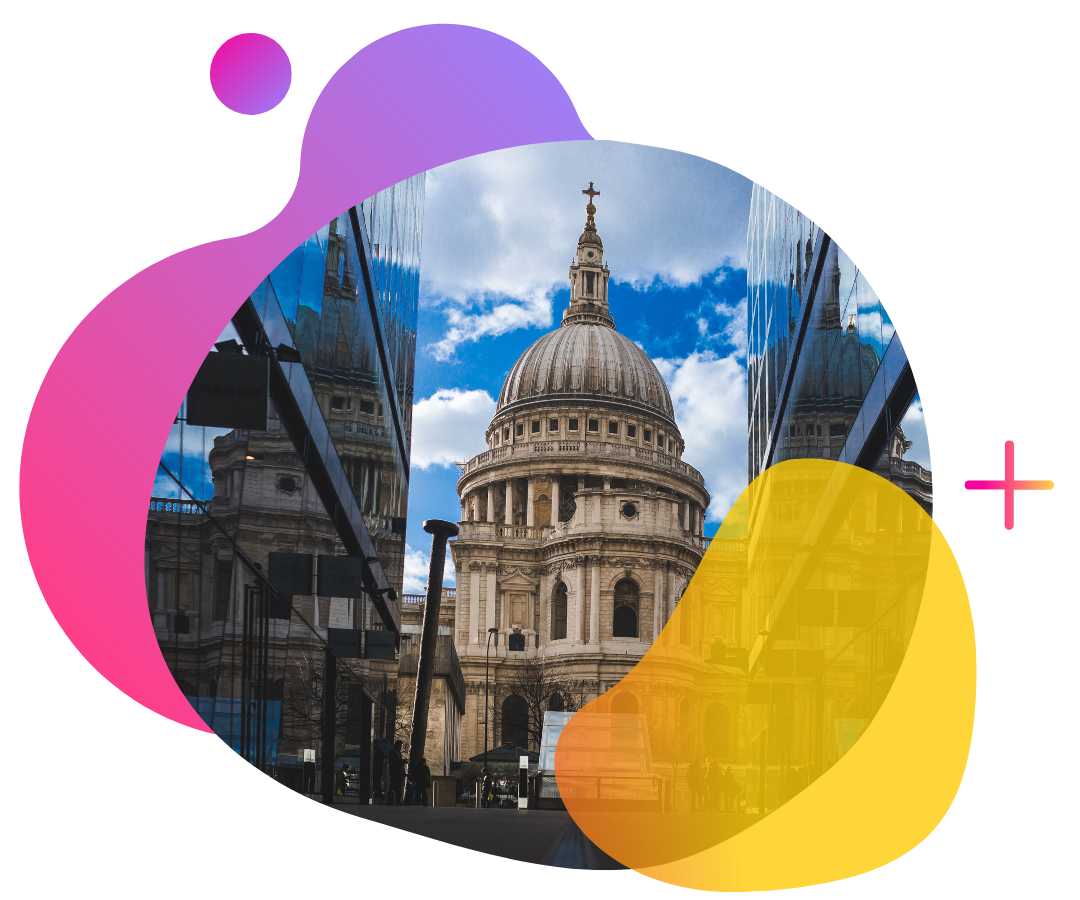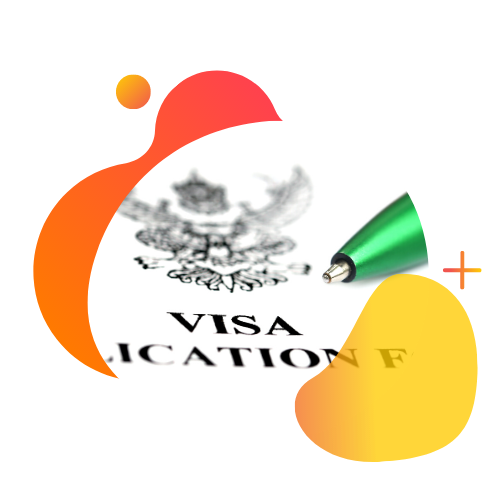 What do I need to secure a student visa?
Entry requirements for your education vary from country to country, but you can relax knowing we'll help you arrange everything.
For a student visa, you'll usually need:
a valid passport for the duration of your Study abroad
offer letter from the selected university/institution
meet the minimum English proficiency requirements, whether using the Pearson Test of English Academic (PTE Academic), IELTS or TOEFL. A minimum entry score starts at 50 but can vary dramatically depending on the course or institution
evidence of access to sufficient funds*
evidence of Overseas Student Health Cover/Insurance which vary from country to country
all other relevant documents listed on the Immigration and Border Protection visa checklists of the chosen country
To get in touch with our expert team, simply leave your details below and we'll call you for a FREE consultation.

To get in touch with our expert team, simply leave your details below and we'll call you for a FREE consultation.
I was looking for someone to help me with my visa situation and luckily a friend recommended me to AECC and its one recommendation I can't thank enough. AECC Global assisted me from getting a letter of offer for my education, acquiring a student insurance coverage for my stay, and finally arranging my visa.
AECC Global provided great assistance on my student visa application in Melbourne, Australia. They made sure that I was on the right track as I extended my visa and kept me updated on the application process. Additionally, the team has been very approachable and always there to answer all my queries.
I am ever grateful to the competent team for helping me attain my student visa in no time. The consultation and customer services they provide is efficient and excellent.
Thank you AECC Global for working on my visa over the last couple of months and for quick response when needed. I really appreciate your professional work!
I have been very impressed with AECC Global services, the whole team is efficient and knowledgeable. Thank AECC Global for your great support and guidance through my Professional Year Program and 485 visa.
AECC is very helpful and efficient. They helped me a lot and they are very professional. Good service and good quality.