Become anything you can imagine
When you're building your future, it's good to have options. Wherever you are in this journey, from a recent school graduate right through to a professional who's looking for a new challenge, we can help you find a course to study at one of over 300 of the world's leading institutions and universities that we represent.
Whether you're dreaming of a career as a journalist, documenting big events around the world, an engineer working on the latest space shuttle, or a social worker helping people in your own community, the best place to start is with an advice from AECC Global.
We'll get you where you want to go
Living and studying overseas can be confusing and complex. But at AECC Global, we are on a mission to make International Education accessible. Many of our team members have been international students themselves and we have the empathy and experience to get you started on your exciting journey.
We've done the hard work for you, and have formed trusted partnerships with leading universities, colleges and institutions so that we can always provide the best advice for all our students. With that comes intimate knowledge about courses, teaching methodology and cultural nuances that all go into our advice to you.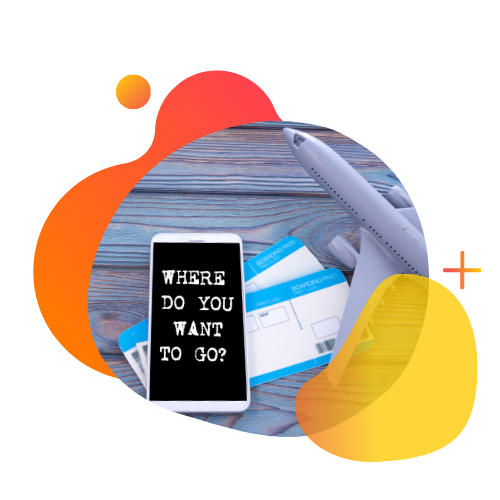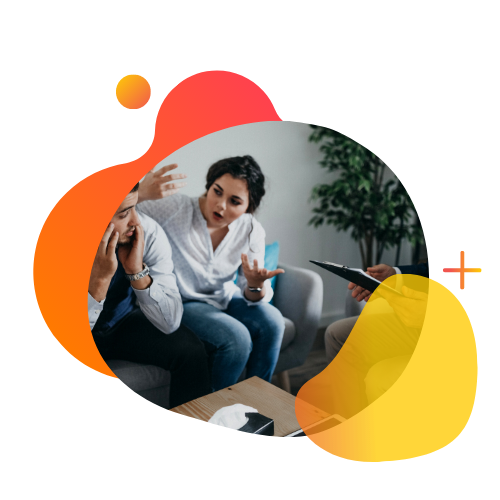 Let us help make the process easy
With qualified and experienced staff located in 9 countries around the world, we're committed to the highest quality of service to in guiding you through the entire process.
Even if you have specific needs, such as help having your prior studies recognised, looking for financial assistance, or are mid-studies and need some help when your circumstances change, we can help. Whether you are a student who has been helped by one of the many AECC Global offices in the world or it's your first time engaging with us, you will find the support you need to actualize your dreams.
Reach your study goals with us
We know that the course you're currently studying is just the starting point for your career. At AECC Global Nepal, we can help you chart the next step in your education that helps you further your career outcomes. We can guide you on credit transfers, course change, new enrolments and make sure you are complying with your visa terms at all times.
And we can help with the PR process too, so definitely ask our immigration agents about how they can give you the best chance to secure Permanent Residency.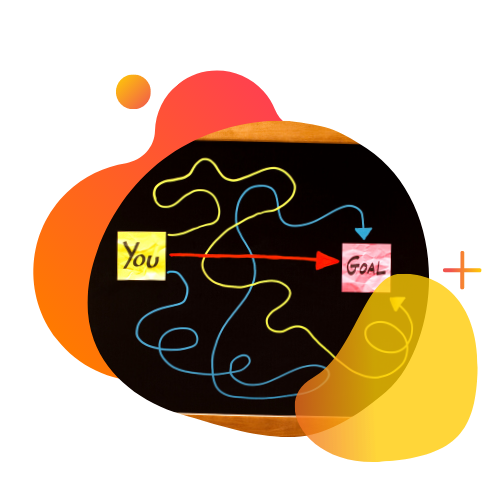 We'll help you expand your horizons with a course
that'll set you up for an incredible career

Find the right course
Our experts can point you towards the best course for you, from languages or translation, to social work and journalism

Apply to the institution of your choice
We will submit your application along with the required documents to the institution of your choice.

We're with you all the way
Get support for your whole journey, from choosing your course, right through to graduation

Study Abroad
No matter where you want to study, we can help find the best location and course for you, then help turn your dreams of studying abroad into a reality
To get in touch with our expert team, simply leave your details below and we'll call you for a FREE consultation.

To get in touch with our expert team, simply leave your details below and we'll call you for a FREE consultation.
I was looking for someone to help me with my visa situation and luckily a friend recommended me to AECC and its one recommendation I can't thank enough. AECC Global assisted me from getting a letter of offer for my education, acquiring a student insurance coverage for my stay, and finally arranging my visa.
AECC Global provided great assistance on my student visa application in Melbourne, Australia. They made sure that I was on the right track as I extended my visa and kept me updated on the application process. Additionally, the team has been very approachable and always there to answer all my queries.
I am ever grateful to the competent team for helping me attain my student visa in no time. The consultation and customer services they provide is efficient and excellent.
Thank you AECC Global for working on my visa over the last couple of months and for quick response when needed. I really appreciate your professional work!
I have been very impressed with AECC Global services, the whole team is efficient and knowledgeable. Thank AECC Global for your great support and guidance through my Professional Year Program and 485 visa.
AECC is very helpful and efficient. They helped me a lot and they are very professional. Good service and good quality.