Hello, study abroad aspirant!
Choosing to study abroad is probably the best decision you could ever make. In short, it's much more than obtaining a high-quality degree and is not as complicated as it may seem at the start of your journey. You probably have a lot of queries about the destination. Now, this is where our free and reliable destination specific 'Study Guides' come in handy. 
To help you get a head start with your study abroad journey, we at AECC Global have done our part by putting together all the latest, well-researched, holistic information in the form of study guides. For each of the top four study destinations (US, UK, Australia, Canada), you can download exclusive guides for Master's and Bachelor's degrees. 
These study guides are reader-friendly and are designed to guide students aspiring to study abroad. They will serve as a reliable navigational tool and prepare them for their international study adventure.
Here's why you need to download our Study Guides
All the information
in one place
Well Researched
Quality Content
What do the guides cover?
Introduction to the country - the culture, lifestyle, and must-know facts 
The list of top universities
Popular Bachelor's and Master's courses to study in the country
How to apply to your preferred University?
Course fee and other study costs
Scholarships and financial aids
Best cities to study and live in
Student accommodation options
Part-time job opportunities
Health Insurance requirements
Career opportunities after graduation
Post-study work visa and permanent migration opportunities
Documentation checklist for student visa
And this list is not exhaustive!
Fill in the form to access the free downloadable!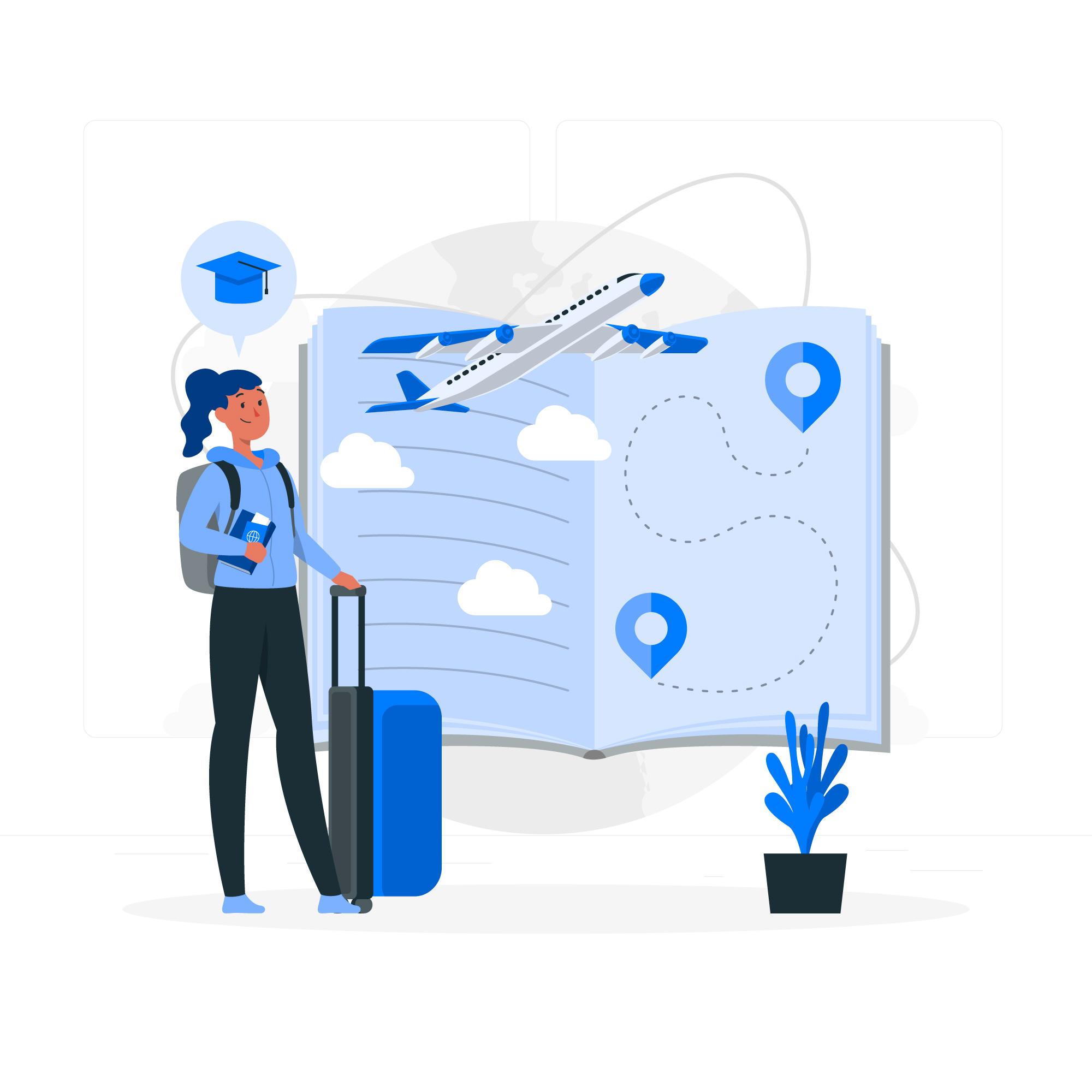 Simple steps to download the Study Guide
Step -2
Select the degree (Bachelors/ Masters)

Step -3
Choose your prefered study destination
Step -4
Click the download button
AECC Global is one of the fastest-growing educational consultancies in the world. We help international students discover the best courses and institutions across the globe to fulfil their career and migration dreams.