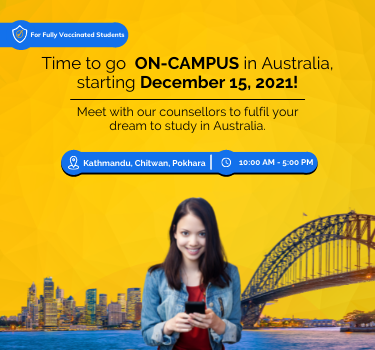 Why study in Australia now?
Are you someone who is aspiring to study abroad? Have you been thinking about Australia? The time has finally come to experience studying at some of the best universities in Australia. 
Yes! The Australian Government has finally opened doors for international students from December 15, 2021. If you are fully vaccinated and hold valid visas, you can set foot in Australia for face-to-face interactive classes at your respective universities.
Wondering which course you should pick to study? Meet our counsellors face-to-face at our AECC Global Nepal offices to clarify your queries and submit your applications to your favourite universities seamlessly.

At AECC Global, we help students study in 5 study destinations. Come and meet our counsellors face-to-face at Kathmandu/Chitwan/Pokhara office to know about admission requirements, popular courses, and scholarships. If you have all your documents ready, you can instantly submit your applications to universities.
Documents required to submit your application:

 Scanned passport copy
 Resume
 Transcript/Certificate
 English proficiency test scores
Why should you go study on-campus in Australia?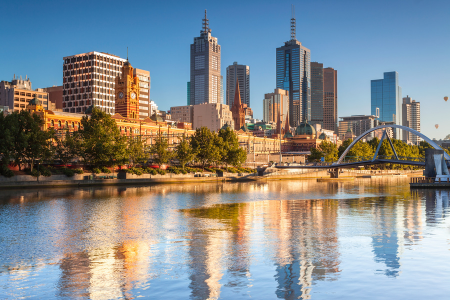 6 of the world's top 100 universities are in Australia.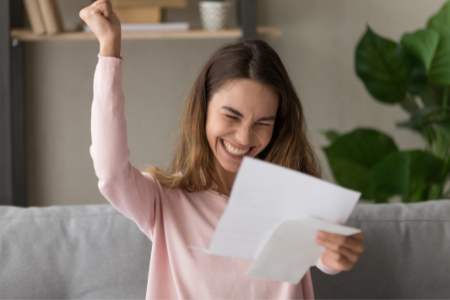 Universities offer a wide range of scholarships and grants.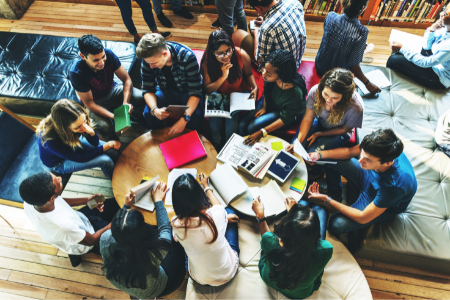 Multicultural student life offers a rich learning environment for students.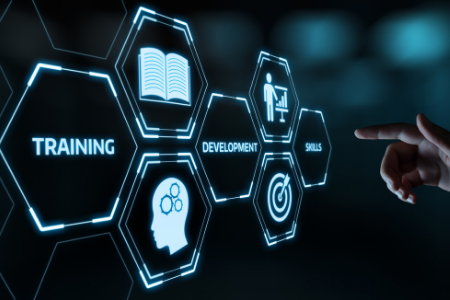 Exploration of Undergrad and PostGrad Courses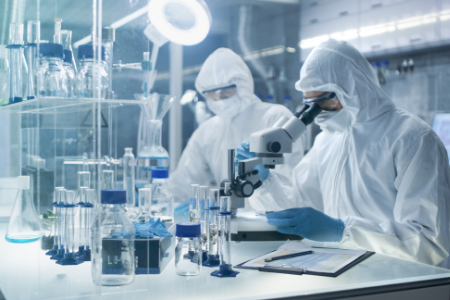 Top-notch research centres that contribute to solving global issues are available.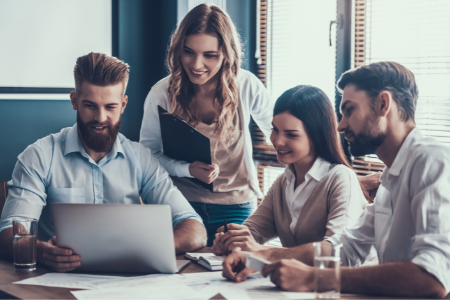 Constantly updated syllabus with input from industry leaders are provided.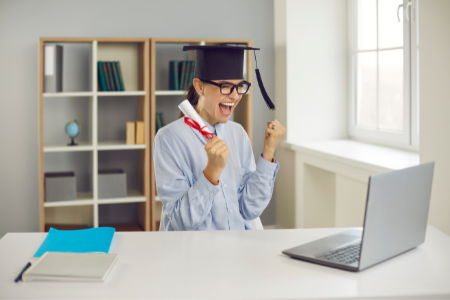 University's spending on research and development has doubled in the past 18 years.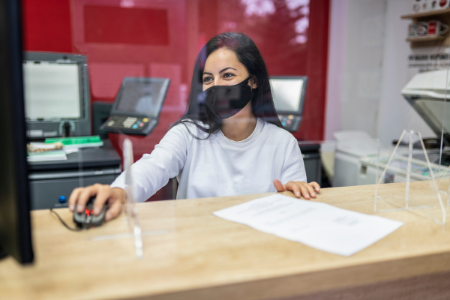 International students can work part-time on-campus in research centres.


Support for International Students
---
All International students vaccinated with a Therapeutic Goods Administration (TGA) approved COVID-19 vaccination can enter Australia.

The Victorian government provides a safe pathway plan for a limited number of international students arriving in Victoria each week.

Additional monetary support and grants are offered for International students studying in Australia.
Visa Extension for International Students
---
Students can reapply for the Temporary Graduate Visa if it has expired on or after the 1st of February 2020.

The duration of the Temporary Graduate visa is extended from 2 to 3 years for Masters by coursework graduates.

Vocational Education and Training (VET) sector graduates are also eligible to receive a two-year Temporary Graduate visa.
Scholarships for International Students
---
Scholarships are available (Semester 1, 2022 intake) for courses such as Nursing, Medicine, Dentistry, Health, Allied Health Sciences Social Work and Law.

The Destination Australia Scholarships are awarded for international students studying in regional Australia.

Each institution offers a wide range of scholarships for international students with excellent academic track records.
Employment Opportunities for International Students
---
Student visa enables all international students to work up to 40 hours per fortnight (an income to cover your living expenses).

The minimum wage for international students is currently between $18.93 and $23.66 per hour.

International students working in Australia are entitled to the same work rights as full-time employees.
POPULAR COURSES IN AUSTRALIA



Tourism and Hospitality Management




AECC Global is one of the fastest-growing educational consultancies in the world. We help international students discover the best courses and institutions across the globe to fulfil their career and migration dreams.
Unisessions © 2021 AECC Global.